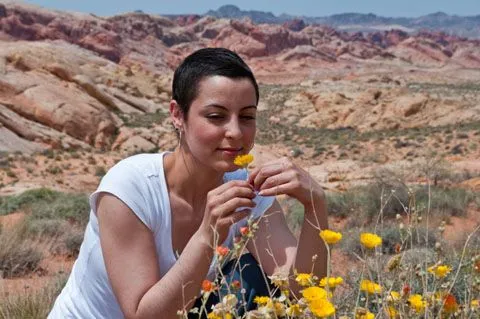 Unfortunately, cancer has become an all-too-common diagnosis. Both the disease and certain treatments can cause inflammation and pain, along with other symptoms. While pain medications may provide immediate relief in the short-term, many patients experience a decrease in pain with a more holistic approach.
Our team at Anderson Wellness Care offers integrated cancer symptom management that can reduce pain and stress. Learn more about how chiropractic may assist in cancer symptom management.
Common Cancer-Related Discomfort
Pain symptoms can arise from having cancer or undergoing cancer treatment. A person with cancer may experience discomfort due to pressure on sensitive nerves, organ tissue, or bones from a tumor. Spinal cord compression can also occur. This happens when a tumor places pressure on the nerves associated with the spine. A patient may first feel pain in the neck or back. Unusual feelings such as numbness, pain, or weakness may then be experienced along an arm or leg. Bone pain may also develop due to the type and location of cancer or as a side effect of certain medications taken to stimulate white blood cell production in the bone marrow. Cancer-related pain can be a result of:
Testing and procedures
Surgery
Chemotherapy and radiation treatments
Pain medication may be required for severe pain. However, there are natural alternatives that can alleviate pressure and reduce discomfort.
Benefits of Chiropractic for Pain Relief
More severe pain can make it hard to perform routine activities and have a full range of motion. Chiropractic can serve to reduce pressure on cancer-affected nerves, tissue and bone, reducing immediate discomfort. Chiropractic adjustments often decrease inflammation in an area and promote the circulation of nutrients to injured areas while moving away waste products. This supports healing and recovery for an affected individual. As a bonus, chiropractic patients tend to feel more relaxed after a single session.
Chiropractic Expectations
Chiropractic care is a multifaceted approach that looks at the needs of the complete individual. Chiropractic, massage therapy, or acupuncture may be incorporated into an individualized treatment program.
During the initial consultation, a review of a client's medical history and a thorough exam are performed. Patient preferences are also taken into account as our chiropractor creates a personalized program to address underlying conditions. One or more sessions may be needed for Dr. Anderson to address cancer symptoms like pain.
Dedicated to Your Wellness
Our team works at Anderson Wellness Care with your physicians and other health professionals to coordinate care and reduce pain. Contact 800-462-8749 to schedule an initial consultation and explore our integrated cancer symptom management program today.